In general, engineering is the profession that uses the knowledge acquired in mathematics and science to develop and implement methods for the use of materials and energies offered by nature for the benefit of humanity.

It is possible to define civil engineering as the people responsible for all kinds of structures and projects, from buildings and bridges resistant to earthquakes and other natural disasters to efficient and safe transportation systems; from clean drinking water systems to dams where hydroelectricity is produced.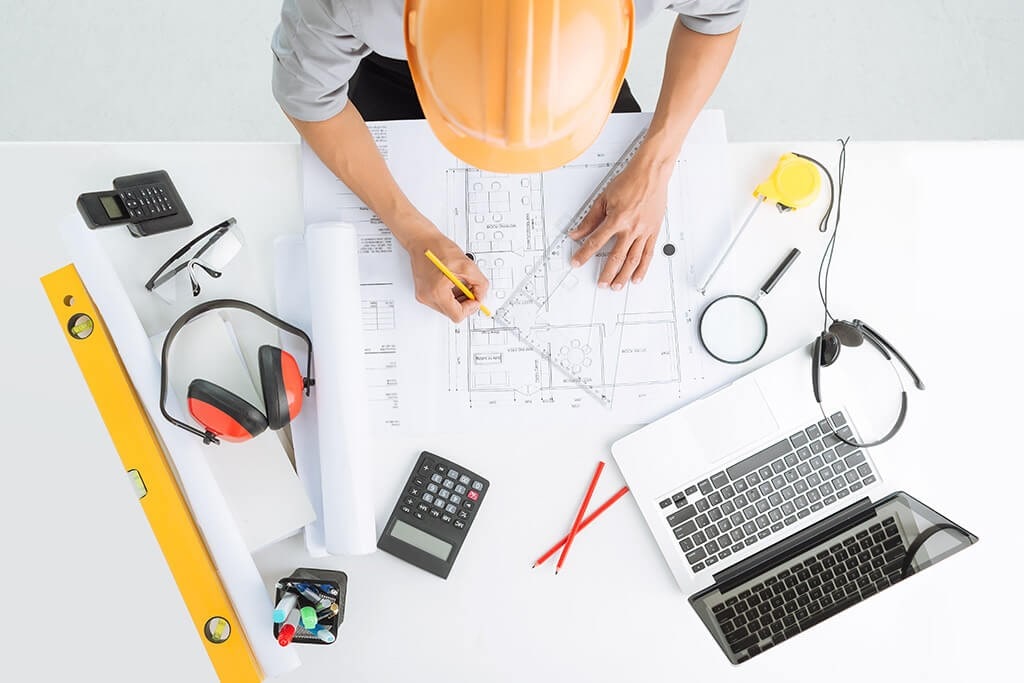 Civil engineering, the world's first engineering branch, has become an indispensable part of life with the beginning of humanity. This profession is called "Civil Engineering" which means "Civilization Engineering" in English.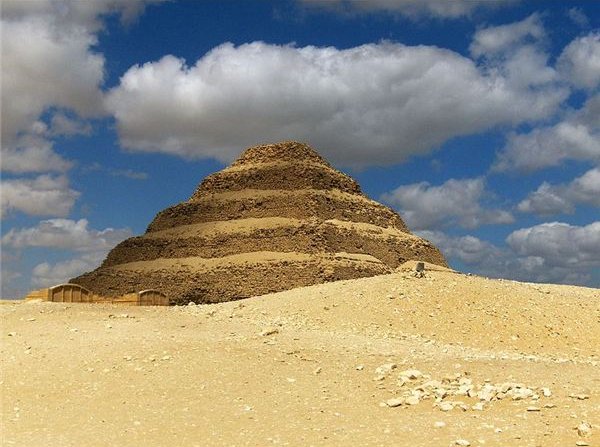 Where Do Civil Engineers Work?
Civil engineers can work in public institutions (DSI, Highways and Iller Bank etc.). For an academic career, they can carry out studies in the fields of science and research at universities. In addition to these, they can work on projects they want to implement in the private sector or by establishing their own companies.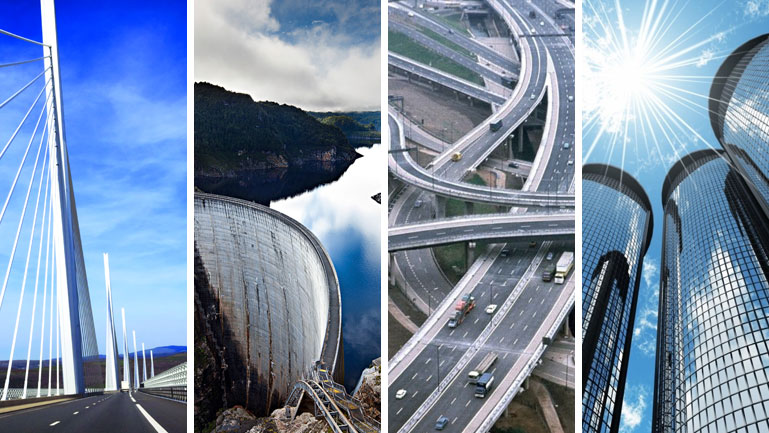 The Future of Civil Engineering
Civil Engineering put the infrastructure and superstructure elements that form the foundations of development and change in the world in every period from past to present into the service of humanity. Nowadays, when the technological change in construction reaches a dizzying speed, the importance of Civil Engineering is increasing. In addition to the rapidly developing urbanization and inadequate infrastructure elements, the problems brought by the rapid population growth increase the need for new civil engineering projects. Therefore, civil engineering will continue to be an engineering branch that supports life with its infrastructure and superstructure elements.