Overseas Opportunities
Our university, where education language is English, encourages our students to gain experience abroad with various programs. This experience will positively affect their careers.
These programs;
ERASMUS
With this activity, which is under the Main Action on Learning Mobility of Individuals (Key Action 1, KA1), it is aimed to improve the competencies of higher education students and staff and to offer them professional development opportunities abroad.
Staff Mobility: Academic staff of higher education institutions or a staff working in enterprises giving lectures at a higher education institution abroad, or attending a course / training (excluding conferences) for the professional development of all academic and administrative personnel of higher education institutions in an institution abroad or doing on-the-job training / monitoring.
Below you can see the erasmus experiences of our students Erdinç Özer Çiftekuş and Kaya Berk Livdumlu.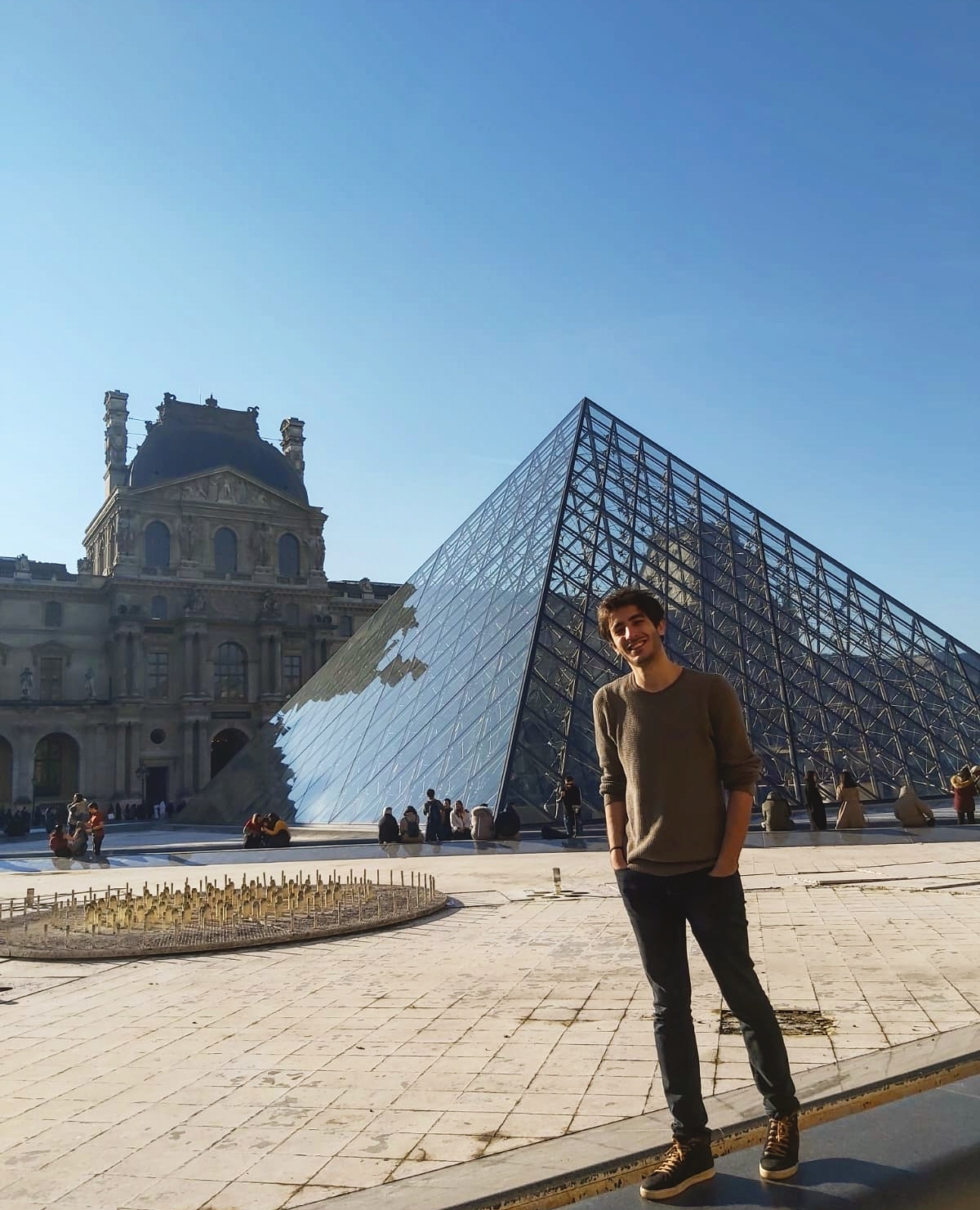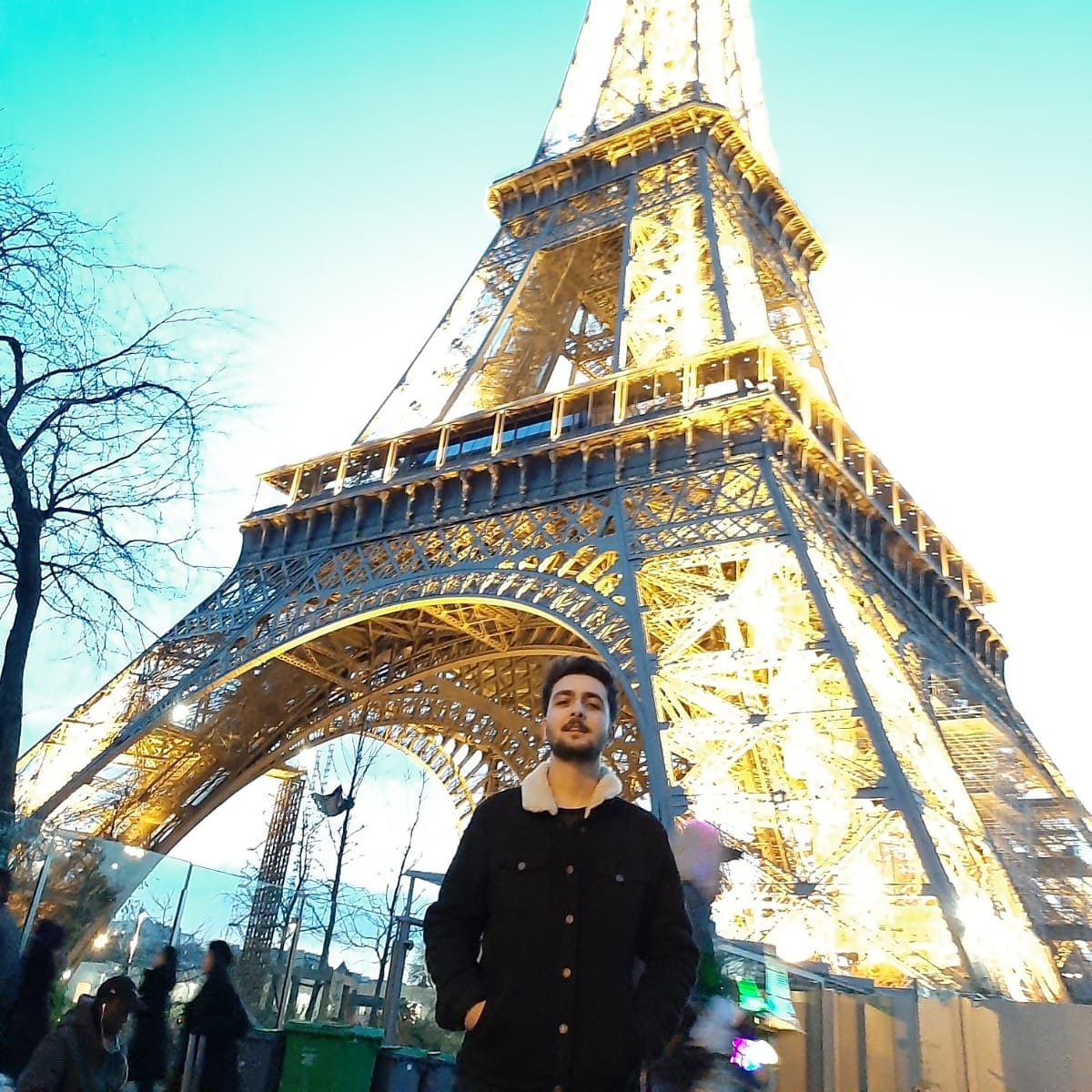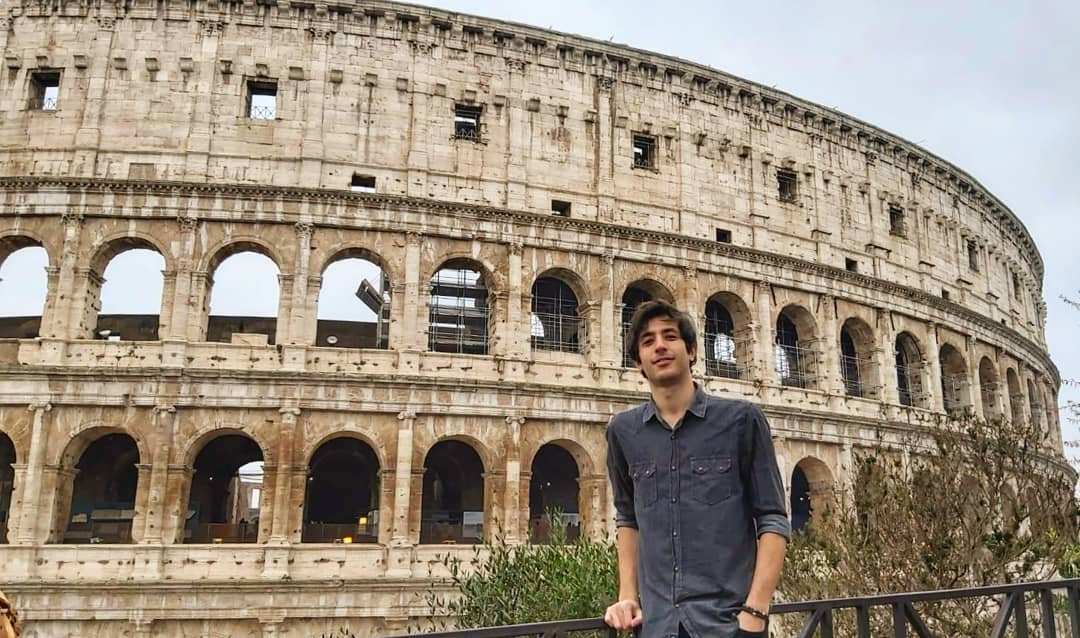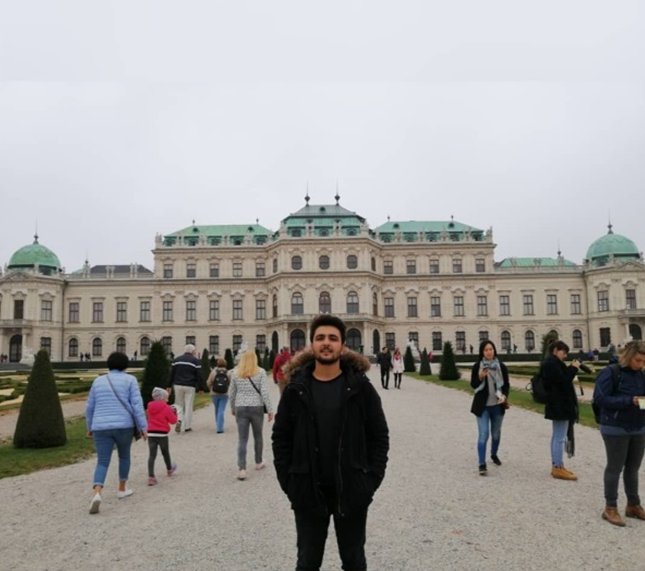 As Abdullah Gul University Civil Engineering Department, we have bilateral agreements with the following universities for student mobility:
Brno University of Technology (Czech Republic)

Technical Univrsity of Ostrava (Czech Republic)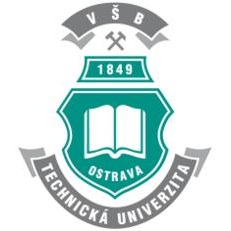 Telecom SudParis (France)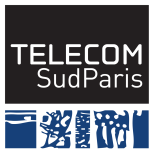 University of Chieti Pescera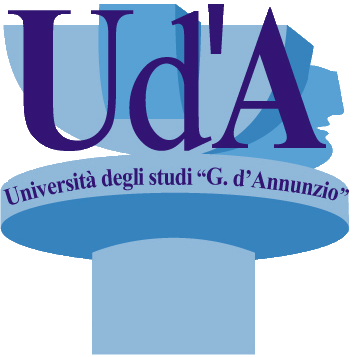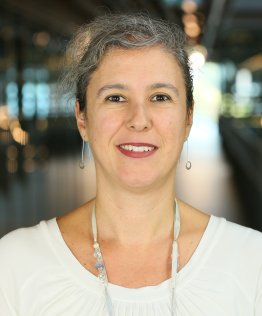 Müge AKIN, Associate Professor
Abdullah Gul University
Department of Civil Engineering
Erasmus Coordinator
E-mail: muge.akin@agu.edu.tr
Phone: (0352) 224 88 00-4101
ABROAD INTERNSHIP
You can take the CE 300 SUMMER INTERNSHIP and CE 404 WORKPLACE EXPERIENCE courses in the curriculum of our department abroad if various conditions are met, and you can develop yourself professionally while getting to know the culture of the country you are going to.
Emre Özdin, one of our students, completed his CE 300 compulsory summer internship in a private company in France at villa and residential construction sites. In addition to experiencing the theoretical knowledge he learned in school while being applied in the field, he found a place in various business networks. In addition, he had the opportunity to get to know the culture of France closely.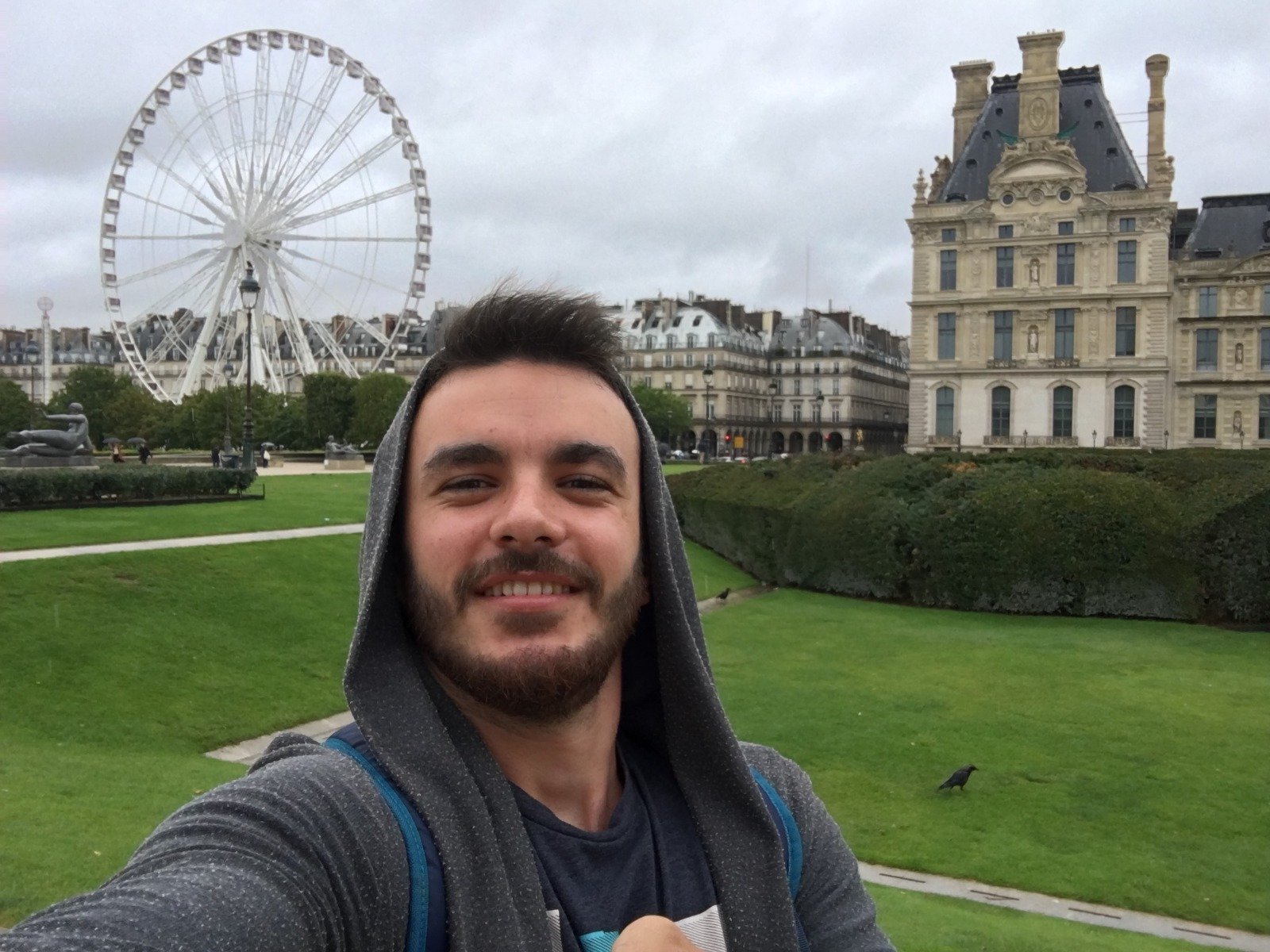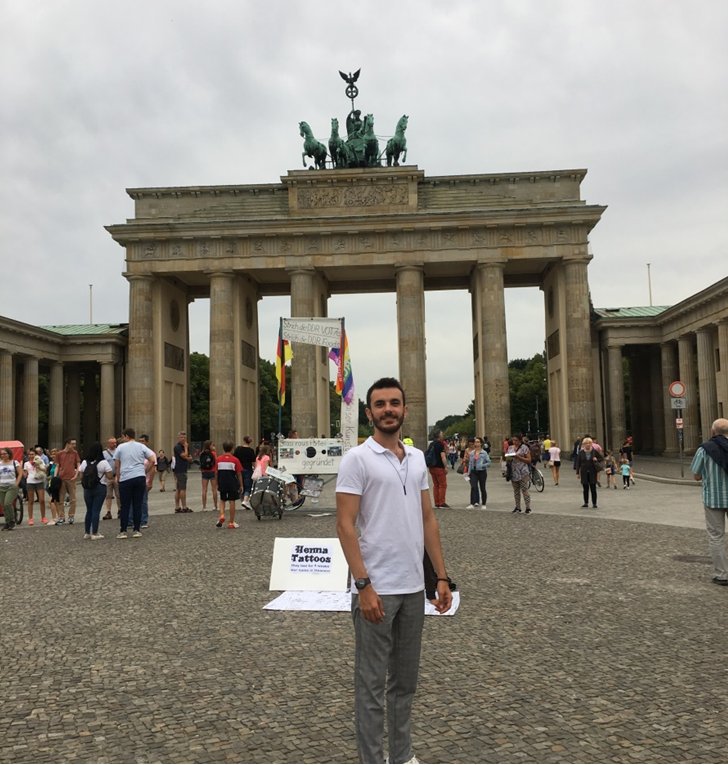 YOUTH EXCHANGE
Youth exchanges offer young groups from different countries the opportunity to come together and experience and learn about each other's cultures. The groups plan youth exchange together around a topic of mutual interest. With this action, young people can participate in projects abroad as well as organize international projects in the country. Your foreign language does not have to be at a very good level to participate.
• Participants are between 13-30 years old, there is no age limit for group leaders.
• The main activity takes place in at least 5 and at most 21 days, excluding travel days.
• It is held with a minimum of 16 and a maximum of 60 participants, excluding group leaders.
• There should be at least 4 participants in each group, except group leaders.
EDUCATION COURSES
International training courses supported within the scope of Erasmus + Youth Programs offer important opportunities for young people to develop their social skills, such as teamwork, communication, leadership, change management, crisis management, intercultural awareness, and working in international environments. These training courses, which are planned for periods varying between 2 days and 2 months, are prepared using completely non-formal education approach and methods.
Examples of our projects;
"TC Advocacy" Project in Lithuania
"Mediterrangement" Project in Malta
"Face the Race Training Course" and "Enterprise YOUth Training Course" in Hungary
"You (th) 4 Europe Youth Exchange" in Italy
"ENACT Training course" in Scotland
"Indoor Tools for Citizenship Training Course" in Czech Republic
"Learning by Moving" Training Course in Estonia
"Our Opinion Matters" Training Course in England
PROJECTS
Social entrepreneurship network in Turkey
Creativity Entrepreneurship Program
For more information: http://youth.agu.edu.tr/